Our Favorite Links Dealing With -

®
"Fireless" Gas Ranges and Stoves



The Range That Cooks "with the gas turned
off!"

This page is always subject to improvement. Date of last revision: November 29, 2007

Here are links to articles and websites about

ranges (stoves). If you find others, please let me know and I will add them.
Happy reading about those who
"cook with the gas turned
off!"

GENERAL LINKS -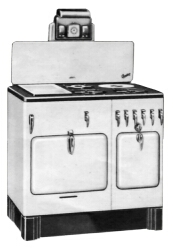 itsNLA
- a place where you can place a want ad for parts for your vintage appliance.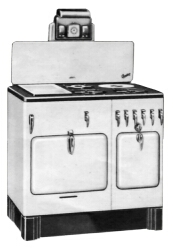 RETRO RENOVATION
- a fascinating site about renovating vintage homes. A must see!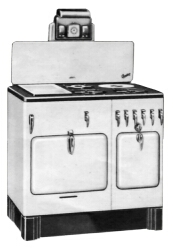 RETRO RADAR WEBSITE
- a really neat site that takes you back to the America I remember it being when I was a boy.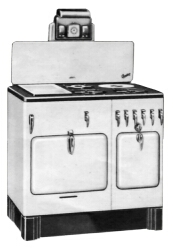 BLUE COYOTE LAUGHING
- a blog about getting a CHAMBERS.
.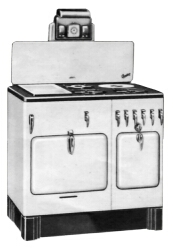 ADJUSTING FLAME HEIGHT ON YOUR RANGE
- a good DIY article.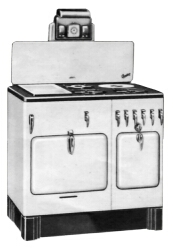 SHELBY COUNTY, INDIANA'S CHAMBER OF COMMERCE
- original home of CHAMBERS Corporation.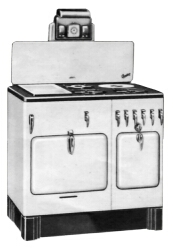 CHOWHOUND ARTICLE/BLOG ON VINTAGE STOVES
HARDWARE & OLD-FASHIONED ITEMS -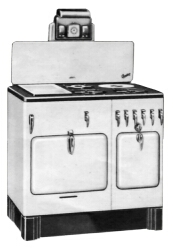 ELLIOT'S HARDWARE - DALLAS, TEXAS
- an amazing place that I liked to go to a lot when we lived in Dallas. They have nearly everything! Be sure and chek out their "Hardware Plus" Department.


LEHMAN'S - KIDRON, OHIO
- an amazing company that carries all kinds of fabulous things that you'll just HAVE to have!
RETRO APPLIANCES -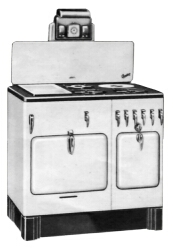 BIG CHILL, INC. - BOULDER, COLORADO
- source for NEW retro-designed-outside, modern-built-inside refrigerators, dishwashers, range hoods, and vintage stoves.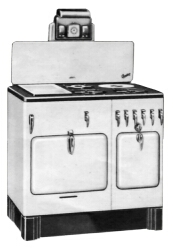 MAINE GAS REFRIGERATION - BURLINGTON, MAINE
- source for NEW gas-powered refrigerators and freezers, plus parts and service for older models, such as Servel, Electroluxe, Kelvinator, etc.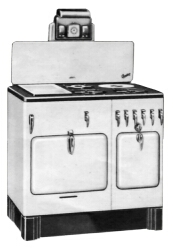 ELMIRA STOVE WORKS - eLMIRA, ONTARIO, CANADA
- manufacturer of all kinds of new, retro-look appliances.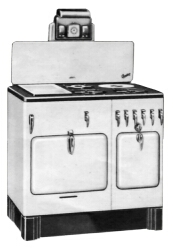 HEARTLAND APPLIANCES
- part of AGA, they make retro-look appliances.

VINTAGE SERVEL REFRIGERATOR SITE
- my website for people who are interested in vintage, gas-operated Servel refrigerators.
RETRO KITCHEN UTENSILS -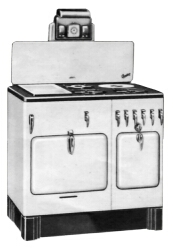 WAGONER & GRISWOLD SOCIETY
- dedicated to the preservation and use of cast iron cookware.