Hello!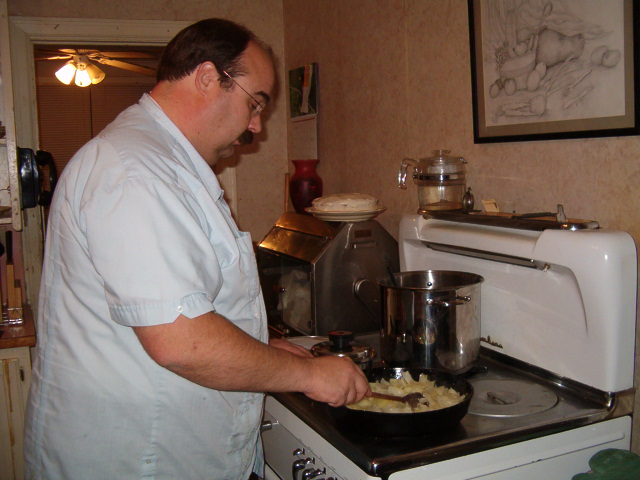 Welcome to my CHAMBERS website! This site was built by me for all lovers and devotee's of the marvelous

CHAMBERS

gas ranges (also called

"stoves"

). This now the third or fourth version of the original - I hope you like the new layout.

I first became acquainted with the

CHAMBERS

products during the summer of 2003 when a man gave me a

Chambers Model 90C.

It seems that the elderly lady he and his wife check in on every week was having a problem with her old stove - it had "stopped working", she said. She had purchased it new, and had been cooking on it ever since, but, at her advanced age, she didn't really have the desire or energy to sink any time or money into her "old stove." So, the couple helped get her a replacement, and she gave the man her old

CHAMBERS

. Circumstances brought us together, and he ended up giving it to me. He seemed to sense that we'd give it a good home...

Well, after a LOT of clean up (the lady had let it get

really

grungy and greasy), some detective work to fix the problem with the top burner pilot light, and LOTS of elbow grease, I got the old girl up and running again.

(Click HERE to go to a page talking about how to clean your CHAMBERS)



Even though I really didn't know much about the

CHAMBERS

stoves when I got it, I was, quite literally,

amazed

at the thing! The

CHAMBERS

is so elegantly simple, yet extremely

advanced

in it's concept, design, and construction that even today, when the "super-colossal-ultra-fantabulous" stoves that sell for hundreds and thousands of dollars in the appliance departments of the BEST stores in town are weighed in the balance with the

CHAMBERS

, they are always found wanting.....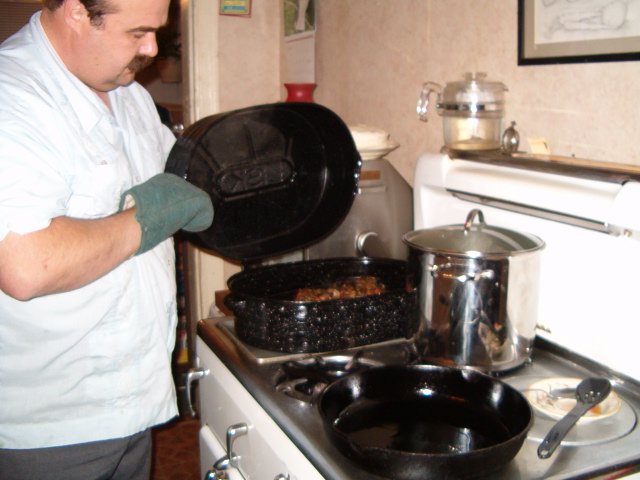 Wh
en I first got on the Internet to see what I co
uld find about the
CHAMBERS
products, I was
stunned

to discover that there was

no single website

that was devoted exclusively to them and their owners!
So, I stumbled through the web trying to find the good from the bad, the real from the fake, and the true from the false (

when it comes to the CHAMBERS ranges, there is a LOT of false information being spouted out there

). Along the way since I began my love affair with my Model 90C, I have (and am) learning a lot about the
CHAMBERS
ranges. I have found sources for parts, information, repairs, etc., but they have been very difficult to locate.

So, I appointed myself as a committee of one, and decided that it would be up to me to try to put together a simple site for those who, like me, have fallen love with these wonderful stoves (and also the way these babies

COOK

!). It is my hope that this effort will help all of you. Since then, other websites have sprung up catering to CHAMBERS users, but this is the original, the oldest, and, I believe, the most complete. I hope you like it and are helped by it, because that's why I built it, and that's why I have it here - to help people.

On the navigation bar to your left, you will find links to pictures, information, and sources for parts, service, accessories, and literature for your
CHAMBERS
product. I'm always adding new places for people to get service and parts, as well as newly discovered literature for CHAMBERS owners, so come back often, ok? (

Oh - and if you would like me to add you or your company to the list service providers, just e-mail me, and I will put it in as soon as I can.

)

Also - if you have a picture of your
CHAMBERS
that you would like for me to put in the Gallery, send it in, along with a little information about yourself, where you got the stove, how you like it, etc., and I'll put it in, too!

Thanks for looking and Happy

Cooking With The Gas Turned
off!